Our Healthy Homes platform is an all-encompassing system that helps HUD grantees manage their Lead Hazard abatement program. This modular, web-based system has customizable workflows with reminders, is very robust and can be modified to add weatherization, mold, asbestos or any other issues of local concern.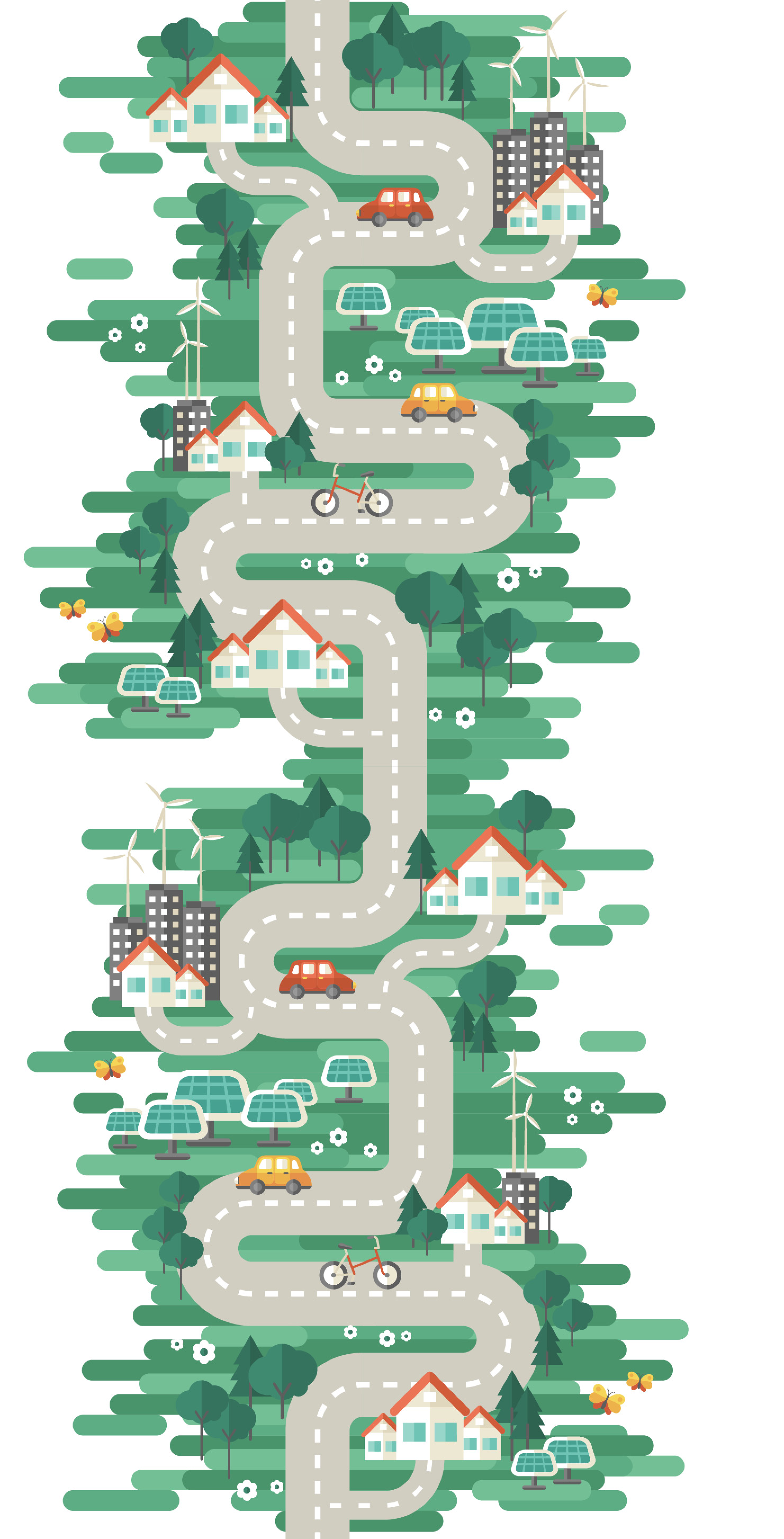 Administration:
Are you tired of chasing your inspectors or scope writers down for answers? Admin users can quickly see exactly where their program is at-a-glance with our various dashboards and reports.
Keep information on the property as well as applicants and children 6 years and younger
Customizable workflows with reminders keep staff on task
Cases filtered by where they are in your process
Inspections:
Whether your inspectors are on staff or sub-contracted, all inspection information is uploaded to case files and readily integrated into reports and correspondence. XRF readings, photos and lab results can all be imported and incorporated into reports.
Upload XRF readings
Create follow-up reminders for clearance and final inspections
Dust wipe results can be uploaded from the lab
Incorporate other program data as needed
Projects:
Scope writers can create and manage all aspects of their projects. Once a project is spec'd out, funding can be recorded and all related documents generated and archived with each case.
Track and coordinate contractor bids and information
Track funding sources as well as client qualifications
Clearance inspection results HUD
HUD Reports:
When the projects wrapped up, there's always that extra bit of paper work. Now your HUD, Lead Inspection Risk Assessment reports can be generated quickly and efficiently. With a click of a button multiple-page reports containing photos, lead readings as well as primary and secondary recommendations are ready for print or email.
When HUD comes calling for reports, you don't have to go scrambling
The LIRA report is a click away for each of your completed case files
Track all funding sources
We make it easy for city government to execute the federal lead abatement program by connecting citizens to inspectors to funding to contractors.
We help get more homes reported, inspected, and abated of poisonous lead.
Connecting All the Dots to Help Families Remove Environmental Hazards from Their Homes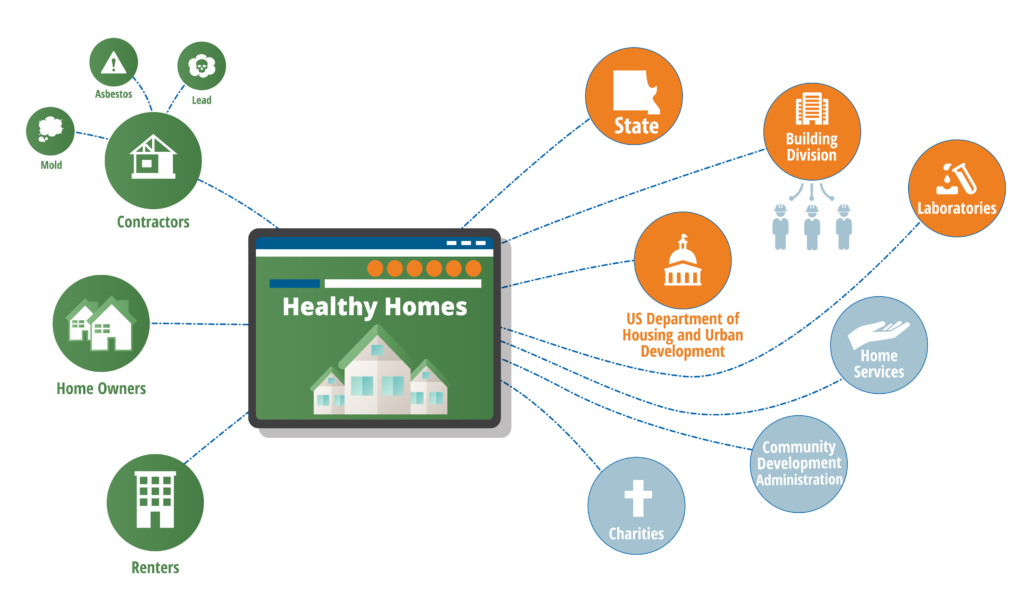 Healthy Homes Help Make Healthy Families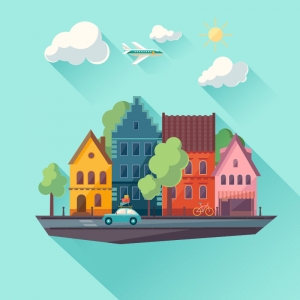 Homes Made Healthy Since 2009