Connecting Your Dots Is What We Do
It's the way we approach the problem that makes our solutions so special. We don't just replicate your process, we consider ALL of your needs to get the most complete solution for you, your staff, and your citizens.
Our team of professionals helps you every step of the way from design and data migration, to setup, training and support!
We treat your business like it is our own, and everything we do for you is designed, coded, hosted and supported right here in the US.
If fast, thorough, and efficient are what you're looking for – You just found it!
And Now A Few Words From Our Clients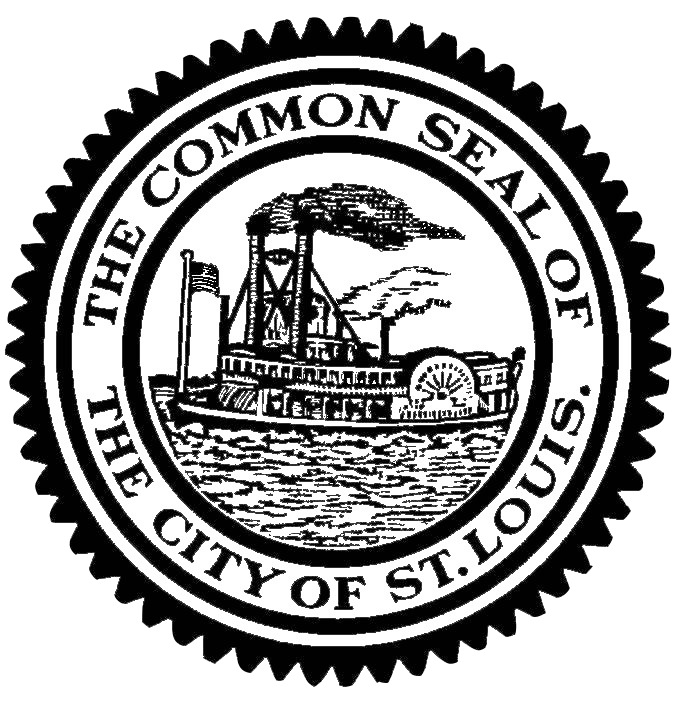 City of St. Louis
Missiouri
"WBlue has not only saved the city millions of dollars over time, but the elimination of redundant paperwork has made our inspectors very, very happy."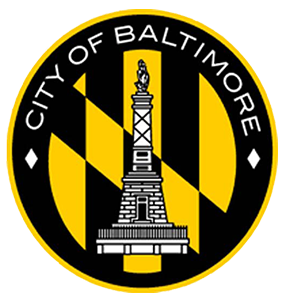 City of Baltimore
Maryland
"WBlue got us started on the right road with our Healthy Homes program. They got us up and running in no time!"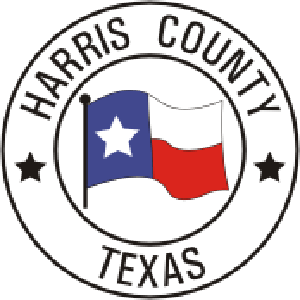 Harris County
Texas
"WBlue's software helps us track every aspect of our Healthy Homes program, and it's made it possible to manage a large case load with minimal staffing."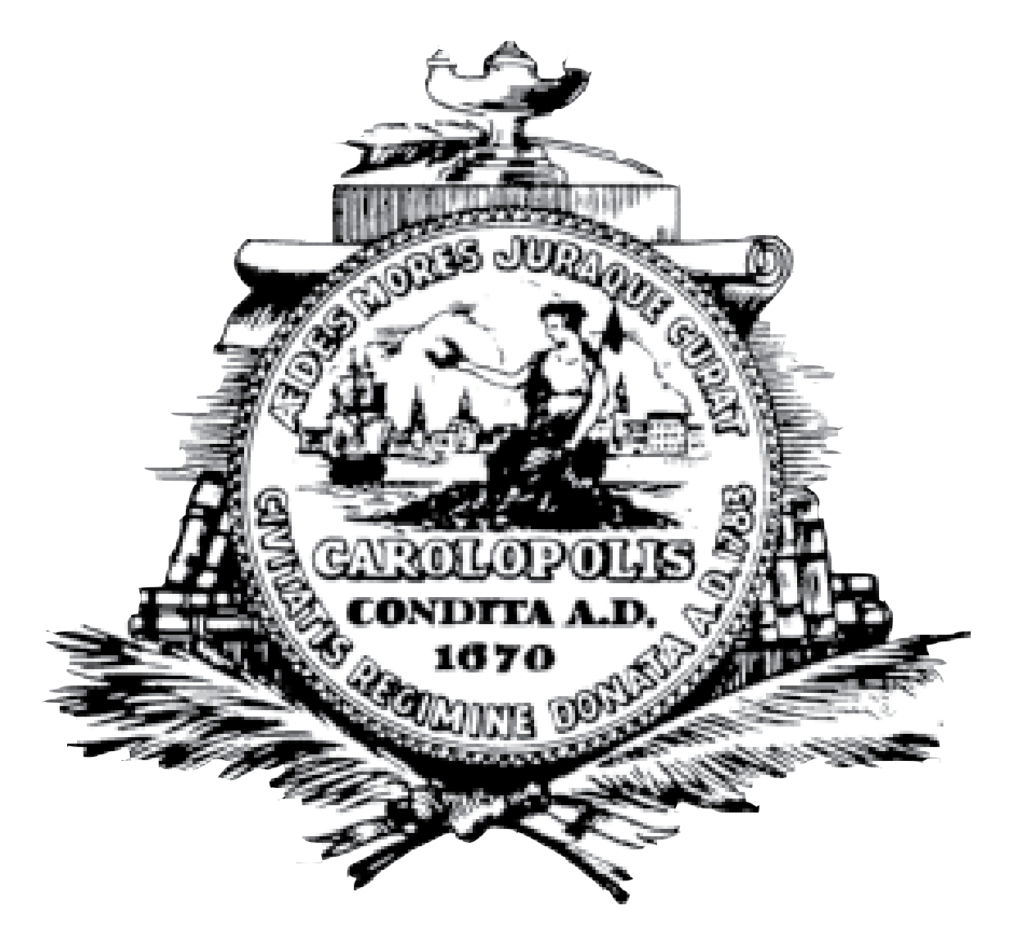 City of Charleston
South Carolina
"Thanks to WBlue's Healthy Homes portal we were able to improve our project completion rates dramatically and made daily life easier for everyone."